This holistic articulation course (just under 3 hours of material, webinar format) forms the introductory theoretical material for my full holistic articulation workshop.
No – This is not articulation taught in the traditional way. It gives potentially new ways of approaching articulation and provides new material designed to help you use articulation, not only on specific joints, but more holistically to ARTICULATE RELATIONSHIP imbalances between any two elements of the whole person.
We will explore how to assess and treat to improve relationships between;
Health and disease
Areas or components of the whole person (e.g. between primary areas and their secondary effects)
Different layers and states of the whole person
The part and the whole to which it belongs
We explore holistic assessment principles designed to help you identify primary areas of dysfunction and primary patterns of dysfunction behind the scenes (i.e. behind the symptomatic effects). Identifying the relationship between "what else" is going on behind the scenes (or the primary problem patterns setting up the symptomatic tissues or otherwise slowing recovery in healing) and the tissues causing the symptoms gives context for understanding why symptomatic tissues are in trouble to begin with and thus enables better, more accurate and effectual treatment.
We cover the neurophysiological principles behind the successful application of any technique. Understanding these enables us to use any technique better and this together with an understanding of how to "read" the tissues for real treatable dysfunctions enables us to use our techniques more effectively and also to modify them to suit the tissues and relationships in need (and not the other way around – i.e. to force the tissues to fit out techniques).
Finally, we explore some other behind the scenes secrets (elements or aspects we need to be aware of) to making any technique more holistic and effective.
This will not only enhance our articulation techniques but it will also allow us to apply our massage, muscle energy or any other technique better.

Some of these concepts include:
Finding the edges of the problem patterns,
Identifying and working from a balance point between health and disease
Exploring hand contact, depth and breadth of awareness, engaging different layers and direction of movement to 'connect and work with' the tissues to improve their relationship
Who will benefit from this knowledge?
This course is especially useful for manual therapists (physiotherapists, Chiropractors, Osteopaths, massage therapists etc) but can be applied by anyone in any health field or anyone interested in holism.
Massage therapists will benefit enormously from these ideas and the principles behind articulation work equally well when applying massage.
Testimonial: I presented some of this course material in a workshop to Osteopathic Students in the Gold Coast Australia (Nov 2018) and this is what one participant had to say;
"Thank you very much for the seminar. I have just finished first year of the Osteopathy degree and I work as a remedial massage therapist. Since finishing the seminar with you last Wednesday I have used the assessment and articulation techniques on four of my clients and had such huge success. Just this morning I treated a client with pain on bilateral rotation of the head, now normally I would have assessed rotation and side bending of the neck, massaged and some MET. But, instead I observed the client, palpated, looked for the areas of health and dis-ease and let the body show me what it needed……… and voila, within 20 minutes full pain free neck rotation AND I didn't even touch his neck!!!!! Your course has already had a big positive impact on me as a practitioner, I'm excited about what will come with more knowledge and experience. Keep doing what you're doing, it's invaluable stuff to therapists."
(Note: price is in U.S Dollars)
Additional Note: because I can't demonstrate these concepts for you as I could in a workshop setting, I have gone into great depth to describe how each of the discussed concepts and ideas work (giving practical examples where applicable).This should 'set you up' so to speak to explore and develop these skills on your own. Simply considering these ideas should give you plenty to practically explore and work with in your own practices. If you feel you need more support to understand and apply them feel free to book into a future workshop. In the meantime, have a think about them, test them out in your practices (with an open mind) and see what happens. Apply the ideas especially if and when you strike a difficult, chronic or complicated case and you may find them very enlightening and useful to get things moving again and achieve more optimal health benefits. Up to 3 CPD hours may apply to this course.
Enjoy! Paul Turner
Your Instructor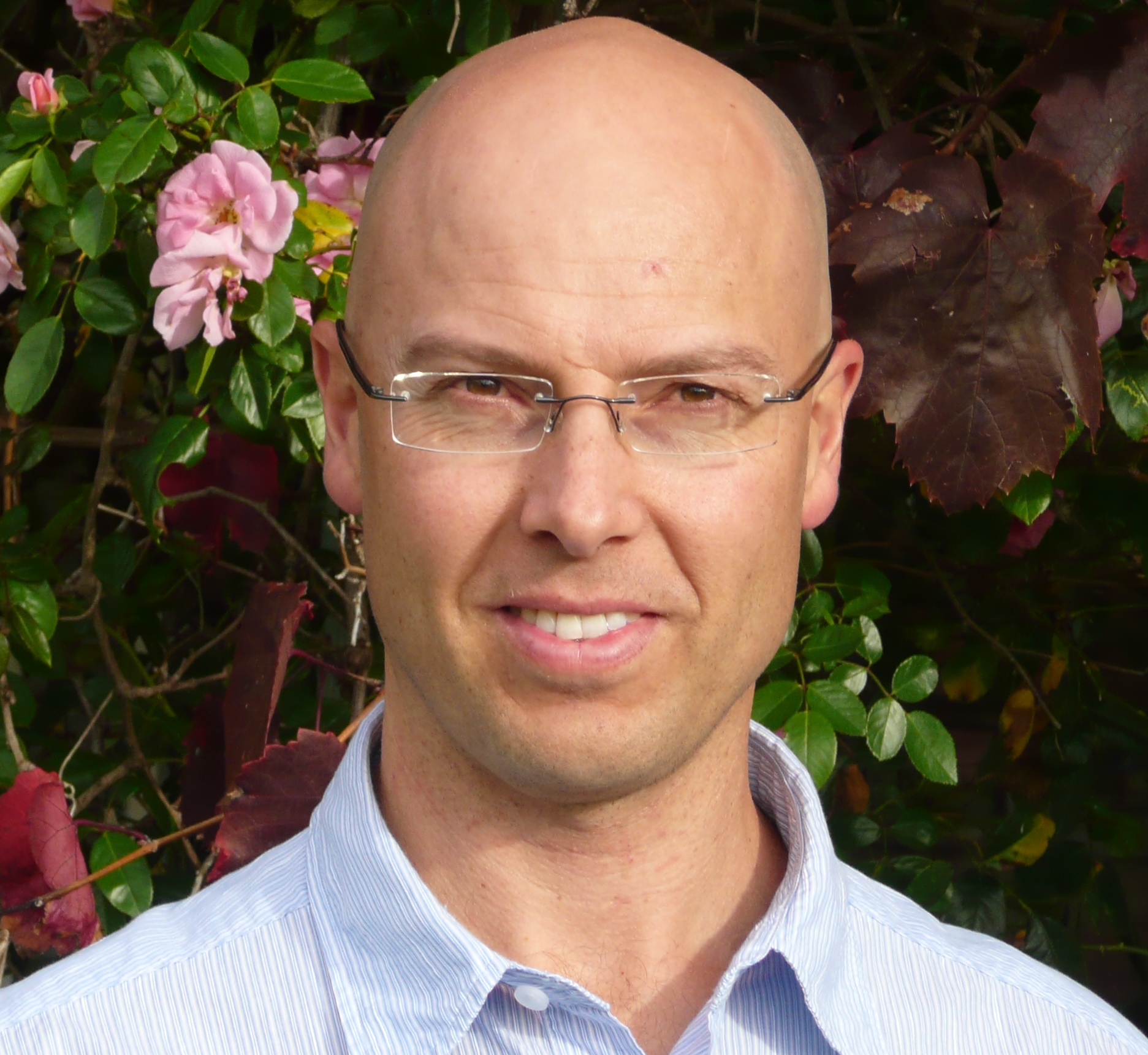 I am a practising Osteopath involved in clinical practice since 1993 and health care education (in manual therapies) since 1996. My interest is in supporting a holistic multidimensional approach to health care education and practice. This approach helps integrate holistic with biomedical approaches and bridges the gap between holistic concept and its practical implementation.
I have found that when students and practitioners understand this model it creates deeper context and awareness about what is actually happening behind the scenes (i.e. behind the symptomatic picture). In other words, by being able to assess for and uncover the underlying patterns of dysfunction (the 'what else') setting the stage for dis-ease or injury or otherwise slowing its recovery this helps to better inform the treatment and rehabilitation process. Understanding the relationship between 'what else' is happening behind the scenes and the symptomatic tissues has especial relevance in the understanding and management of patients suffering chronic and complicated health issues.
With this in mind it is with great pleasure that i offer this material to you to help improve awareness, understanding, assessment and management skills and help optimise health outcomes.
Frequently Asked Questions
When does the course start and finish?
The course starts now and never ends! It is a completely self-paced online course - you decide when you start and when you finish.
How long do I have access to the course?
How does lifetime access sound? After enrolling, you have unlimited access to this course for as long as you like - across any and all devices you own.
What if I am unhappy with the course?
We would never want you to be unhappy! If you are unsatisfied with your purchase, contact us in the first 30 days and we will give you a full refund.