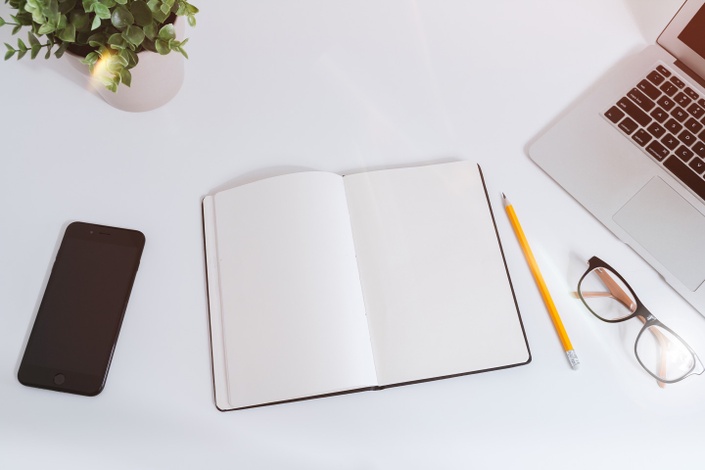 The ART of Listening to the Body: Holistic Assessment, Treatment & Rehabilitation
A practical step by step guide for manual therapy students and practitioners
Watch Promo
This Online Course Package Includes
16 hours of video footage (comprising 11 sections, 15 lectures & lesson plans-guidelines)
1 x 195 page Book with complete written notes corresponding to each video section
16 additional handouts (summary sheets, extra articles, links to other research resources etc)
11 Quizzes to reinforce your learning.
(Note: Price is in U.S. Dollars)
Who Is This Material Suitable For?
Although the concepts, philosophy and principles covered in this online course may be of benefit to anyone interested in holism and integrative health care (in any health field), the material can best be practically applied by anyone studying or practising any manual therapies modality (e.g. Chiropractors, Osteopaths, Physiotherapists, Massage Therapists, Remedial Therapists, Musculoskeletal Therapists, Myotherapists)
For an intro video about content, please watch this "How to find primary problem patterns (A.R.T.) from holistic posture assessment;
Testimonials
1) "This video series/book combination provides a powerful and comprehensive understanding of how to easily assess patient symptoms and identify root cause connections. Regardless of bodywork discipline all practitioners will benefit from these techniques, enabling effective treatment processes"… Rowena Millard (Remedial Massage Therapist)

2) I presented some of this course material in a workshop to Osteopathic Students in the Gold Coast Australia (Nov 2018) and this is what one participant had to say;
"Thank you very much for the seminar. I have just finished first year of the Osteopathy degree and I work as a remedial massage therapist. Since finishing the seminar with you last Wednesday I have used the assessment and articulation techniques on four of my clients and had such huge success. Just this morning I treated a client with pain on bilateral rotation of the head, now normally I would have assessed rotation and side bending of the neck, massaged and some MET. But, instead I observed the client, palpated, looked for the areas of health and dis-ease and let the body show me what it needed……… and voila, within 20 minutes full pain free neck rotation AND I didn't even touch his neck!!!!! Your course has already had a big positive impact on me as a practitioner, I'm excited about what will come with more knowledge and experience. Keep doing what you're doing, it's invaluable stuff to therapists."
3) Paul, I thought this was profound when I was sitting in your lectures at MCNM some 20 years ago. After 20 years of working with people in health and fitness your approach is still invaluable and ahead of its time...Colin Azzopardi (Head Coach - Health and Fitness Progressions)
What Material Does It Cover?
This material is designed to help integrate holistic and biomedical learning. It is not a substitute for a good biomedical education in any health field. It can be likened to an integrative subject which can be slotted into any manual therapies course to render it more user friendly, holistic and complete. Note: Compared with the price of a subject in a formal manual therapies course, this course is an extremely cost effective integration resource. The goal is to share invaluable information to help therapists put the whole picture together and therefore assess and treat with more effectiveness, not to charge excessive fees for material gain. This course is available for only $175 (U.S.) to encourage anyone interested in helping patients (particularly those with chronic health issues) to understand and reinforce the basics of holistic assessment (and management) better and thus, set the stage for deeper and ever continual learning (as guided by the bodies tissues and self-healing mechanisms within).
This material not only covers (and reinforces) integrated holistic and detailed assessment processes but more importantly:
Focuses on developing practitioner awareness and integrated learning and the ability to receive meaningful information from these assessment processes.
Helps you become more consciously aware of meaningful clues from the body's tissues in response to treatment processes - thus providing objective clues as to whether your treatment techniques are being effective or not (locally, regionally and holistically).
Develops ability recognise holistic elements of the problem pattern and integrate this information with the presenting complaint (or tissues manifesting symptoms). We focus on how to identify 'Key' primary problems in the whole person contributing to setting up the symptomatic tissues or slowing recovery (by interfering in the body's self-healing mechanisms) and then develop an integrated understanding in order to explain and treat these relationship imbalances (between the primary problems going on elsewhere - the 'what else' - and the tissues causing symptoms) in order to restore balance and harmony to the whole person.
Basically, this course is designed to enhance your ability to understand and recognise the relationships (often the behind the scenes hidden ones) that you need to be aware off in order to treat and rehabilitate patients (especially those with complicated and chronic health care issues) more efficiently and successfully.

Hidden elements (or secrets) to making any technique more effective are discussed and simple rehabilitation plans and exercises are discussed which can be applied and adapted to any patient with an injury.
CLICK HERE FOR LINK to Course Introduction: Chapter by Chapter Synopsis - What is Covered and Why?
Links to My Research
When conducting some research on a holistic integrated model of health care (1) participants in this authors research indicated that although the biomedical elements of their undergraduate course were covered very well and was well needed (and are an important part of a holistic approach) they did feel that due to a biomedical emphasis and framework of practice the holistic integrative elements were not as equally emphasised, integrated and developed to as deep level of practical understanding (unless individual lecturers were able to teach their subject in an integrated practical and holistic way). It was suggested that if some of these holistic elements were more integrated into their biomedical education then they wouldn't have had to work it all out for themselves the hard way over many years, post graduate. This difficulty in understanding and putting together the bigger picture is also something which I have observed over my many years of teaching in many manual therapies colleges and one which an increase in technical biomedical knowledge alone does not seem to be able to remedy. I have found that when this Course material is introduced as an integrative subject or element - it helps to tie together all of the other elements of their course and improves student understanding and effectiveness in practice. It will basically help you get there faster!
Thus, this material will therefore help integrate your biomedical education (which you hopefully already have and need) with Holistic educational elements and thus help to deepen your understanding and practice.
For more details on my research and to gain a deeper perspective of why holistic and biomedical approaches need to be integrated please refer to my website www.turnerpublications.com
Links to my research on the theoretical framework of holism can be found here as well as four YouTube clips presenting a holistic multidimensional model and why this is needed. This makes viewers aware of a "Gap" in the education which this online course material was designed to fill. This course thus represents the culmination of over 20 years of clinical experience, teaching and supervision about teaching aids and tips to help enhance your awareness and practice.
MORE INFORMATION: for a more in depth article about what is missing from education and evidence based medicine (and therefore WHY THIS COURSE IS NEEDED' please explore this link "ARE WE LOSING A HOLISTIC APPROACH DUE TO OVERFOCUS ON REDUCTIONIST EVIDENCE BASED MEDICINE" and note - although I talk through examples in Osteopathy, the ideas will apply to any holistic health profession: https://www.linkedin.com/pulse/we-losing-our-ident...
I hope you enjoy this material, Paul.
Reference:
1.Turner PWD, Holroyd E. Holism in Osteopathy – Bridging the gap between concept and practice: A grounded theory study. International Journal of Osteopathic Medicine. 2016 12//;22:40-51.

Your Instructor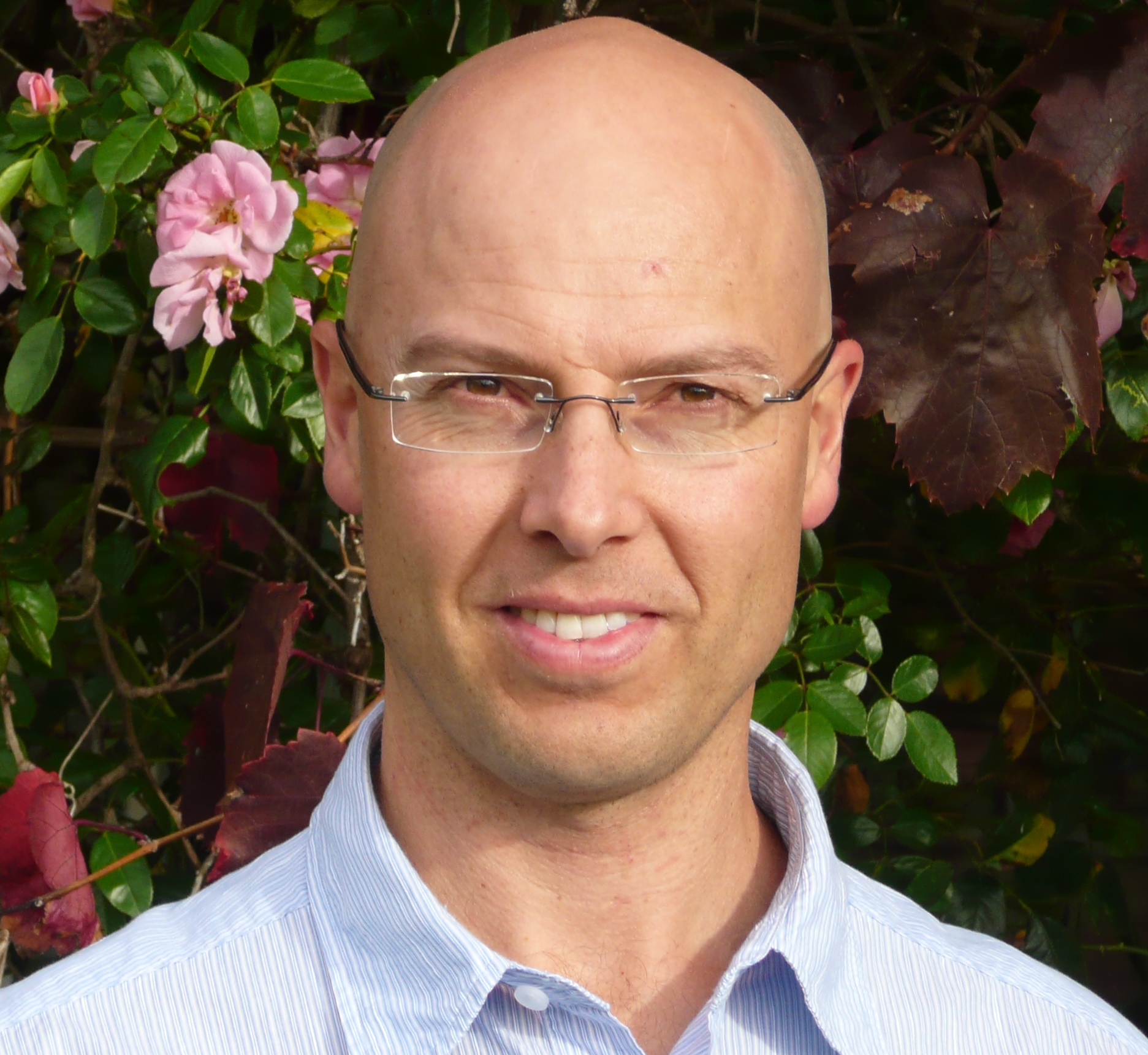 I am a practising Osteopath involved in clinical practice since 1993 and health care education (in manual therapies) since 1996. My interest is in supporting a holistic multidimensional approach to health care education and practice. This approach helps integrate holistic with biomedical approaches and bridges the gap between holistic concept and its practical implementation.
I have found that when students and practitioners understand this model it creates deeper context and awareness about what is actually happening behind the scenes (i.e. behind the symptomatic picture). In other words, by being able to assess for and uncover the underlying patterns of dysfunction (the 'what else') setting the stage for dis-ease or injury or otherwise slowing its recovery this helps to better inform the treatment and rehabilitation process. Understanding the relationship between 'what else' is happening behind the scenes and the symptomatic tissues has especial relevance in the understanding and management of patients suffering chronic and complicated health issues.
With this in mind it is with great pleasure that i offer this material to you to help improve awareness, understanding, assessment and management skills and help optimise health outcomes.
Course Curriculum
Session 1: THE PRINCIPLES OF HOLISTIC INTEGRATED ASSESSMENT
Available in days
days after you enroll
Session 2: OBSERVATION
Available in days
days after you enroll
Session 3: PALPATION
Available in days
days after you enroll
Frequently Asked Questions
When does the course start and finish?
The course starts now and never ends! It is a completely self-paced online course - you decide when you start and when you finish.
How long do I have access to the course?
How does lifetime access sound? After enrolling, you have unlimited access to this course for as long as you like - across any and all devices you own.
What if I am unhappy with the course?
We would never want you to be unhappy! If you are unsatisfied with your purchase, contact us in the first 30 days and we will give you a full refund.