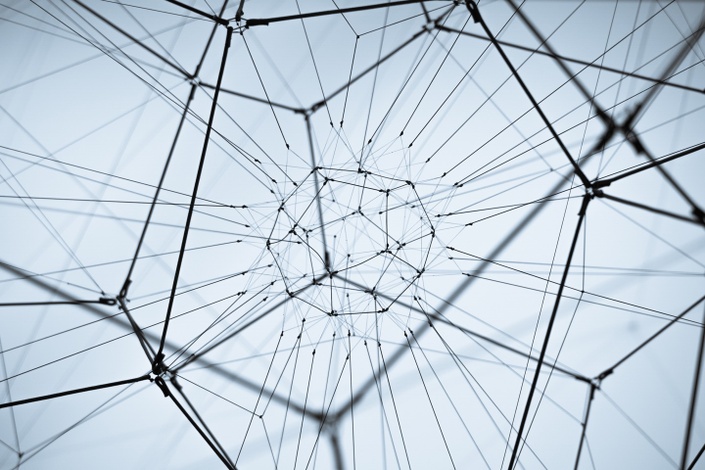 Muscle Energy Technique with Holistic Applications
As a holistic Osteopath there are a number of facts that I am especially grateful for in my education and training;
That we have a beautiful holistic philosophy which works and
That there is, within the history of Osteopathy, many great practitioners (forward thinkers) who have developed a range of wonderful models and techniques of practice which can help other practitioners (i.e. 'US') diagnose and treat more effectively.
Muscle Energy Technique (MET) is one such technique.
This holistic philosophy and many of these models of practice and their techniques 'work' with the proviso that we do actually understand 1) the underlying principles behind their successful application and 2) how to apply them to what is actually going on within the human body.
In Short: We need to remember that in order to make any technique work we need to be able to accurately read the body for what is actually happening within it.
Yet, I have observed in students and practitioners, especially when learning a new technique, that it is not uncommon for people to eagerly rush forward to learn and apply new techniques on tissues or conditions causing symptoms, as if it's the technique itself that makes treatment work and is the secret to success without taking the time to accurately listen to, and confirm, with the body what is happening underneath and thus address what is actually needed first.
For example, a patient might have low back pain and so we might assess only the local area and apply a MET to a particular finding without really understanding the context of the background whole to see if it is really relevant or not in the big picture and then we wonder why it works in some cases and not in others. I.e. we diagnose (sometimes only intellectually based upon history primarily or practically perhaps based upon a small part of the picture) and apply then a technique to what we 'think' is going on and if it doesn't work, we may then (intellectually) change the diagnosis and try something else. Yet – if we listen to the body and read it effectively then not only will we know what is happening underneath within the whole person, but also, we will understand why any particular technique may be effective or not in any give case. Knowing what is actually happening means we can better choose an appropriate technique to address the issue, or modify a technique to suit the needs of the tissues or even make up a technique to suit the needs of the moment (for this is how practitioners come up with new models of assessment and treatment in the first place – is it not? 😊)
My experience is that it is not the technique that make the difference but rather its correct application to the right area at the right time by the practitioner who uses it.
The issue that seems apparent to me is that 1) symptoms and conditions often dominate our focus over the underlying relationship issues within the human mechanism setting up the tissues with symptoms (or otherwise interfering with recovery) and 2) the technique itself often takes dominance over the underlying principles and philosophy behind their correct application and use. We therefore 'guess' rather that actually 'Know'. Well...my experience is – 'the tissues know' and if this is so, then we need only learn how to listen to them. If we can do this any technique will become easier.
As a result, if we as practitioners don't understand what the tissues are telling us, or the principles behind any helpful model of assessment and treatment, then then we may find fault with the technique itself saying "well that technique is useless and is not worth exploring because it doesn't work" (whereas the truth more accurately in this case is that we don't ourselves personally believe in it) or if we don't truly understand holistic principles we may make the mistake of saying something like "well, our old (Osteopathic or other holistic system of) philosophies and principles are outdated and these philosophies and principles need to change with the times" whereas its usually the other way around; i.e. its not the philosophies and principles that has to change but rather the practitioners personal understanding and use of them has to evolve – in order to 'realise their true significance'.
Any model of practice or technique based upon principles of truth works. Things only need to change if an error, or be refined and improved if not fully expressed or if part in error (by weeding out the errors) to make it more representative of the actual truth. We have to be careful therefore that when we change with the times and evolve that we are keeping the best of what has come before and then add to it, if applicable and needed, if we are able to do so. We certainly should not throw something out which works simply because of the few people who neither explore it, understand nor use it correctly.
A truth is a truth, regardless of the age it originates. If someone got some idea or concept right 1000 years ago, then it will still hold true today. Sure, modern science and technology may have better resources to accurately measure the how and why these truths may work (when done by people who actually can understand them and apply them, of course) but if something works, it works. Its our individual or collective understanding of them that usually evolves with the times. The practitioners who developed useful models of diagnosis and treatment, whether they knew the full details of how they worked or not at the time, still made them work effectively for their clients. They knew they were onto something because they got results when applying these techniques correctly to the tissues in need. Years of observation and clinical exploration (observing the bodies interactions within it natural environment) taught them something valuable and so, up sprung these wonderful systems of diagnosis and treatment – so the rest of us could benefit from the realisations of experienced practitioners, right here and now! This is what I love about some of the teachers which have come before us. Then, along we come, we learn these models, test them out and in our own experience, we ourselves can observe and reinforce what works (leaving what does not), then perhaps, add to and enhance the picture by adding realisations and observations of our own.
This is how all things evolve and can be likened to a flower which starts as a seed (an idea perhaps – itself the product of what has come before); it finds a suitable environment (culture) in which it can grow, sprouts, forms a bud and eventually unfolds into a beautiful and wonderful expression of its life and its true inner self (in all its detail and glory). The truth is - it's the same flower but our understanding of its significance and purpose evolves and unfolds, like the flower at our own rate. The fully ripened, detailed and unfolded version (i.e. our realisations and deeper understanding) would not be there without all its preceding steps of development. Change is therefore not necessarily doing away with the old truths altogether and changing it completely into something else but rather it is simply one of evolving and continuing development, refinement, and growth.
The goal and purpose of this online course on MET therefore is simply this:
To review, preserve and clarify what i believe to be some of the clinically useful aspects of what has come before; i.e. to reinforce the original teachings about MET (as well as their underlying principles, applications and uses) developed by practitioners who have devoted their lives to offering the rest of us something useful to learn, develop and build upon and
To provide some of my own realisations and personal insights (derived from my own experience in both clinical practice and teaching for manual therapists over the years) which I have found clinically effective to enhance our ability to 'read the body' and observe the response of the body tissues to the application of any technique (in this case MET).The result of this is to understand better when and where to apply our MET and also to adapt its application to the needs of the body for better treatment outcomes.
This material forms some of the theoretical basic of material I would cover in a full workshop on MET as well as to provide a few practical examples of how we can listen to the body and adapt our techniques to meet the needs of the body.
Contents: This presentation includes over 3 hours or material: A webinar format presentation, a video demonstration of some useful assessment processes and tips, and four video demonstrations of how we can apply a simple clock exercise principle to gain a deeper appreciation of what the body is telling us and how to enhance effectiveness through the application of our technique.
I hope you find this material useful.
Best wishes, Paul Turner.
Note: Price is in U.S dollars

Your Instructor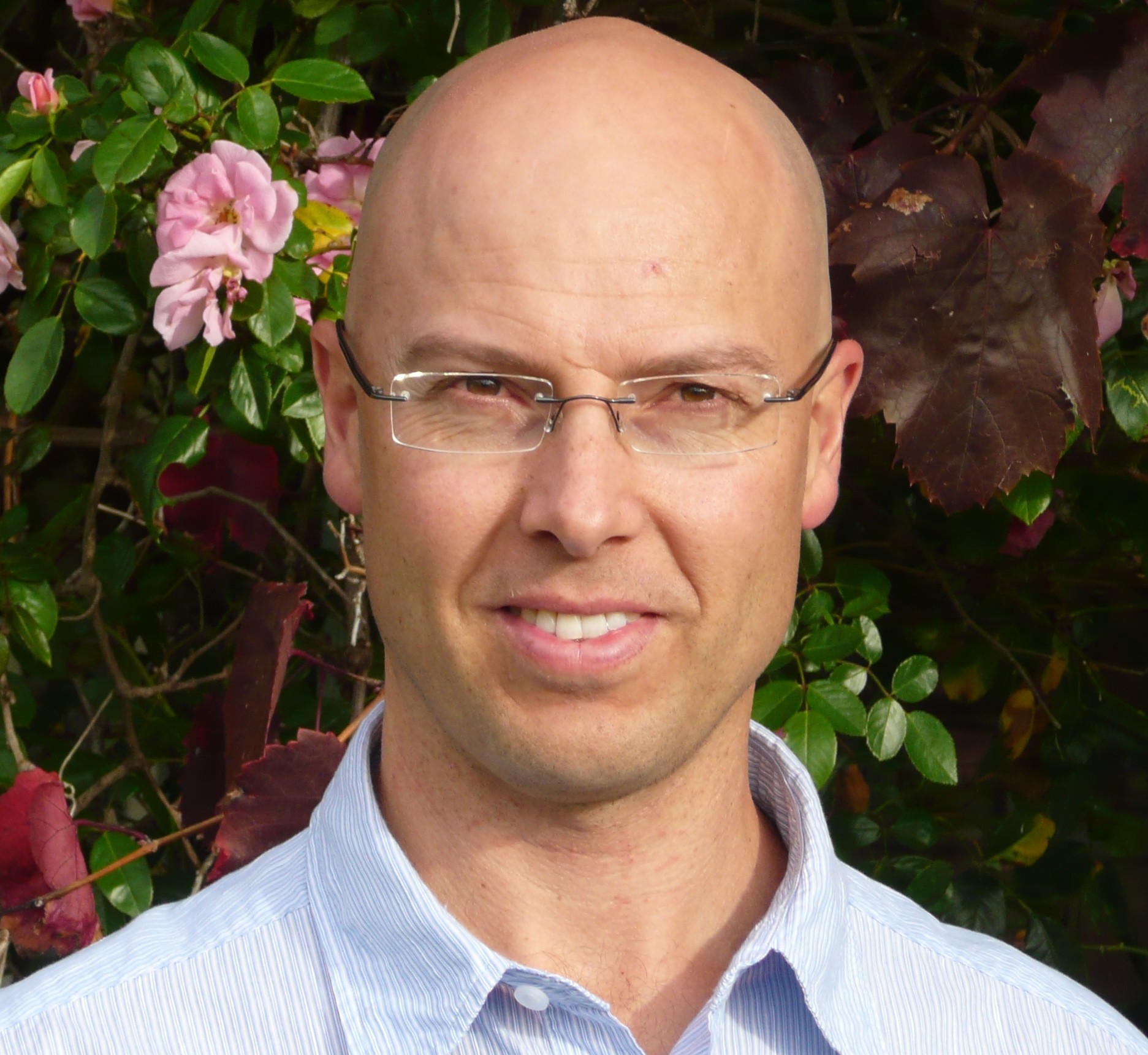 I am a practising Osteopath involved in clinical practice since 1993 and health care education (in manual therapies) since 1996. My interest is in supporting a holistic multidimensional approach to health care education and practice. This approach helps integrate holistic with biomedical approaches and bridges the gap between holistic concept and its practical implementation. I have found that when students and practitioners understand this model it creates deeper context and awareness about what is actually happening behind the scenes (i.e. behind the symptomatic picture). In other words, by being able to assess for and uncover the underlying patterns of dysfunction (the 'what else') setting the stage for dis-ease or injury or otherwise slowing its recovery this helps to better inform the treatment and rehabilitation process. Understanding the relationship between 'what else' is happening behind the scenes and the symptomatic tissues has especial relevance in the understanding and management of patients suffering chronic and complicated health issues. With this in mind it is with great pleasure that i offer this material to you to help improve awareness, understanding, assessment and management skills and help optimise health outcomes.
Course Curriculum
Muscle Energy Technique (MET) with Holistic Applications
Available in days
days after you enroll
Frequently Asked Questions
When does the course start and finish?
The course starts now and never ends! It is a completely self-paced online course - you decide when you start and when you finish.
How long do I have access to the course?
How does lifetime access sound? After enrolling, you have unlimited access to this course for as long as you like - across any and all devices you own.
What if I am unhappy with the course?
We would never want you to be unhappy! If you are unsatisfied with your purchase, contact us in the first 30 days and we will give you a full refund.