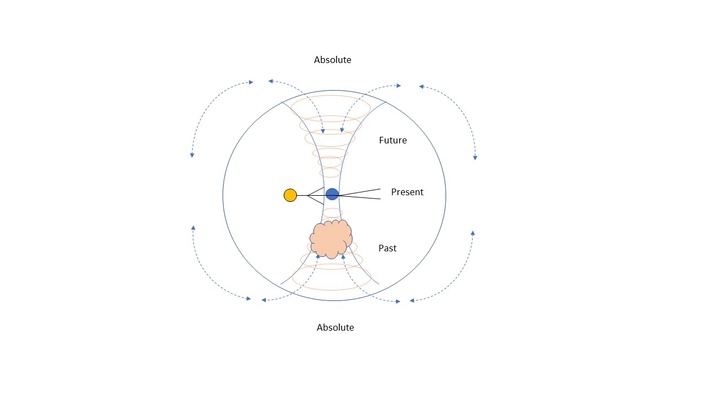 Self Healing Course - Module 3: Healing through Time & Forms
The Time-Space coordinates of health & disease
Welcome to Module 3 of our self healing course: Healing through Time and Forms.
This module takes our self healing journey deeper and starts to integrate all the information we have covered so far in Modules 1 & 2. (Note: price in U.S. Dollars)
Prerequisites for this Module: Self healing Modules 1 (Dimensions) and 2 (Energy Centres). These modules are essential to complete (and gain some experiential practice with) first in order to prepare and gain optimal insight and benefit from this module.
What does it include?
This module covers almost 4 1/2 Hours of Material, including;
Two discussions; One one FORMS & one on HEALING THROUGH TIME
Three Self Healing Exercises: a) The Iceberg Meditation b) The time line and Vortex Meditation and c) Healing Complicated Defence Mechanisms
Summary of Material
This module takes our investigation further and start to explore concepts which will give deepen our understanding of the mechanics that occur within a healing or a healing meditation. We look at three perspectives of healing and investigate the TIME-SPACE coordinates of dysfunction: i.e where in our 'Being' the issue primarily lies (mentally, emotionally, energetically, physically etc), what centres and areas of the body are effected and where in time the original onset of the issue, trauma or 'reaction to health' occurs.
Mechanically, the clues practitioners (especially manual therapists if they use these clues) have to help identify primary areas of dysfunction in the body are "all three of A.R.T (Asymmetry, Range-Quality of Motion Abnormality and Tissue texture change)". On a mechanical level, an issue will have a location, size, shape, dimension and quality of symmetry, feeling and motion to it. The same occurs on any level of our Being. Imbalances within any aspect of our being will always have a size, shape, location, colouring, vibration, etc (i.e. they all have altered texture, symmetry and motion to them with respect to healthy areas). In many ways they are simply areas of trapped (and/or misused) energy, out of synchronicity with health life energies. In other words, they have a "FORM" (in space).
Thus, we will explore thought forms, emotional forms and energetic forms and their effects upon the physical body. These dysfunctional forms on deeper levels of our being, when brought down to a physical level will often manifest in the body as primary areas of A.R.T. Over time (if unresolved), these primary problems (note: which may not necessarily be symptomatic but are rather hiding 'behind the scenes') place further stresses upon other compensatory areas/tissues of the body, which - together with external influences such as gravity, daily activities, postural habits, etc - will eventually manifest as a disease, condition or as tissues creating pain and/or other symptoms, This is a manifestation of the age old concept of "Cause and Effect".
If we TRULY want to heal our physical life issues and ailments, then we need to investigate deeper from effects to the causes underlying them. Resolve the deeper causes (but this often takes some awareness effort to accomplish) and the effects are likely to disappear also over time. Deal with effects only and it is inevitable that the same old issue will keep recurring, we will not learn and grow as a person, and we get nowhere in the long run. We want to practice and build in greater health and not practice and build in more dis-ease, but to do this we need to understand who we are and get in touch with what is going on within and thus gain an understanding of our deeper purpose in this life (and align with it). With awareness we can map out this pattern of cause and effect, not only in SPACE (or its location in our 3-fold personalities - which we have been exploring in the previous two modules) but also tune into and trace the effects in the present back to their originating onset in time (this module). This allows greater opportunity for deeper healing and gives us valuable "conscious' insight into what is going on within our beings.
Thus this module therefore discusses, in depth, the concept of FORMS and TIME and their role in the healing process. We then then take you through some healing exercises to help tap into the TIME-SPACE coordinates of Dysfunction within your own being and, working from the TIME-SPACE coordinates of Health, help you to work through the issues and bring yourself (more consciously) back into sync with your healthy unconditional selves; free in time and space and with a greater ability to abide in the eternal now, in the moment and to be one and in sync with life.
This will also help set you up for concepts to be discussed in the next module on RELATIONSHIPS.
ENJOY!
Your Instructor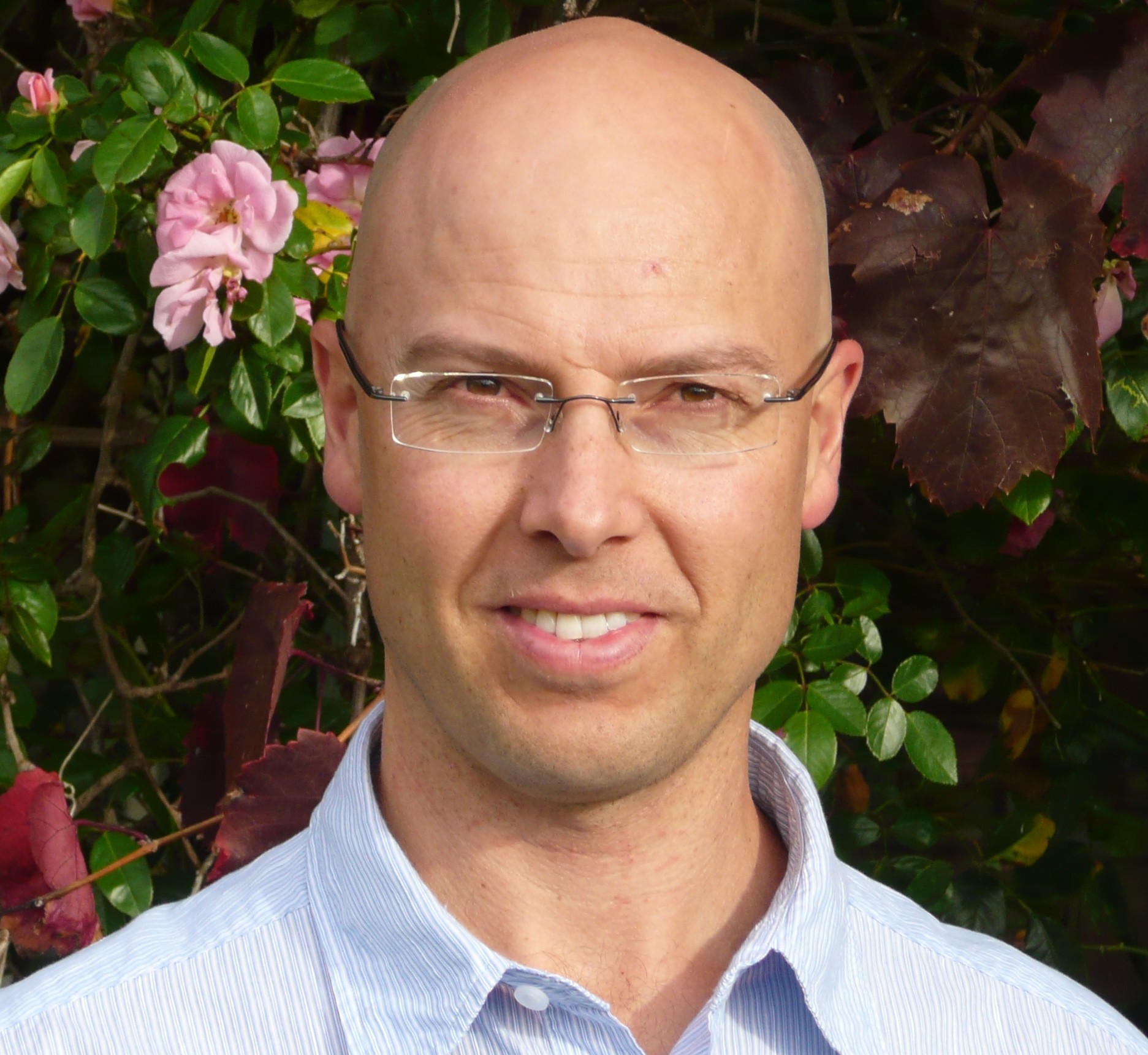 I am a practising Osteopath involved in clinical practice since 1993 and health care education (in manual therapies) since 1996. My interest is in supporting a holistic multidimensional approach to health care education and practice. This approach helps integrate holistic with biomedical approaches and bridges the gap between holistic concept and its practical implementation. I have found that when students and practitioners understand this model it creates deeper context and awareness about what is actually happening behind the scenes (i.e. behind the symptomatic picture). In other words, by being able to assess for and uncover the underlying patterns of dysfunction (the 'what else') setting the stage for dis-ease or injury or otherwise slowing its recovery this helps to better inform the treatment and rehabilitation process. Understanding the relationship between 'what else' is happening behind the scenes and the symptomatic tissues has especial relevance in the understanding and management of patients suffering chronic and complicated health issues. With this in mind it is with great pleasure that i offer this material to you to help improve awareness, understanding, assessment and management skills and help optimise health outcomes.
Course Curriculum
Healing through Time & Forms
Available in days
days after you enroll
Frequently Asked Questions
When does the course start and finish?
The course starts now and never ends! It is a completely self-paced online course - you decide when you start and when you finish.
How long do I have access to the course?
How does lifetime access sound? After enrolling, you have unlimited access to this course for as long as you like - across any and all devices you own.
What if I am unhappy with the course?
We would never want you to be unhappy! If you are unsatisfied with your purchase, contact us in the first 30 days and we will give you a full refund.